Relax, Restore & Rejuvenate your Body, Mind & Soul
Our Therapeutic Massage & Beauty treatments will help you unwind and promote a feeling of well-being; helping you relax, restore and rejuvenate your body, mind and soul.  
We have a selection of therapeutic massage treatments available which include: Aromatherapy Massage, Deep Tissue Massage, Sports Massage, Pre & Post Event Massage, Hot Stone Massage, Indian Head Scalp Massage, Pregnancy Massage and Swedish Massage  & Trigger Point Massage – all tailored to suit your own personal health requirements or assist meeting your own sports goal.
Our Galvanic ageLOC Facial Spas, to help relax, reduce ageing and rejuvenate your skin to look more youthful,from inside-out.
We use only the best base oils and aromatherapy essential oils, helping to you to calm your mind down and relax your body in no time. If you are feeling the effects of a hectic day, or you just need to take time out, then a therapeutic massage is an excellent way to relax your body and mind.  It will help you to lower your cortisol levels and restore your body to a calmer state of rest.
Having regular Relaxing therapeutic massage,Deep tissue or Sports massage will not only physically reduce the muscular tension in the body, but will also assist to alleviate some symptoms of pain. Why not enjoy the convenience of a stress free therapeutic massage by a Qualified and Registered Massage therapist to make you feel great and relaxed?
Go on ~ Treat yourself!
Read more about our range of treatments.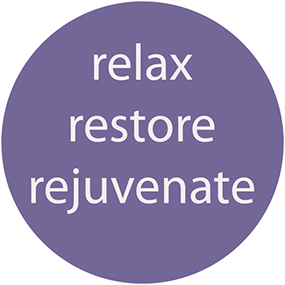 Regular therapeutic or Sports massage is relaxing and has many health benefits to the body, mind & soul:
BODY
Improves circulation and lymphatic flow
Calms the nervous system down
Accelerates the healing process
Restores the body to a calmer state of rest
MIND
Lowers cortisol levels
Reduces tension & anxiety
Increases endorphins and feel good hormones
SOUL
Helps one to experience to look within
Promotes self -healing at a higher spiritual level
Essence of self-nurturing is experienced
Learn more about the different types of therapeutic massage treatments we offer.
>> BODYINSYNC RELOCATED CLINIC address:
439 Lake Road, Takapuna , North Shore, Auckland  
(in Takapuna Physio premises, next to NZ Blood Service)

Parking : available on site (behind clinic) 
Part-Time Clinic Hours :
Saturdays 9:00am – 4:30pm
Bookings:
To make a booking, please contact Jayshree directly on :
Mobile: 027 2270041
Email: jayshree.nayee@gmail.com
Website: www.bodyinsync.co.nz
Payment Options:
Cash or Direct Credit Payments available only (sorry, NO credit card payments available)
Account Name : BODYINSYNC MASSAGE LTD
Account # 38-9011-0046128-00
Ref – Your name
Gift Vouchers available on request:
Contact Jayshree on 027 2270041
email: jayshree.nayee@gmail.com
Vouchers can be collected or posted/couriered for an extra charge:
Postage $2.50 or Courier $7.50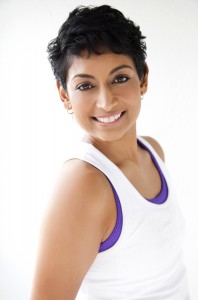 TERMS & CONDITIONS:
All prices are quoted in NZD dollars
Prices may be subject to change